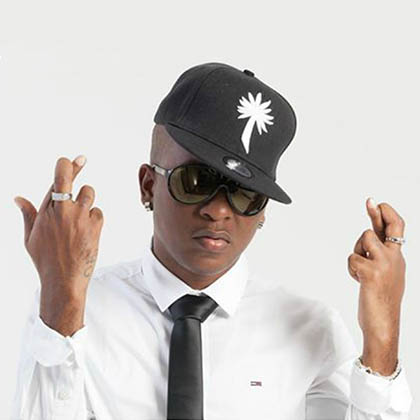 Charly Black, born Desmond Mendez on April 6, 1980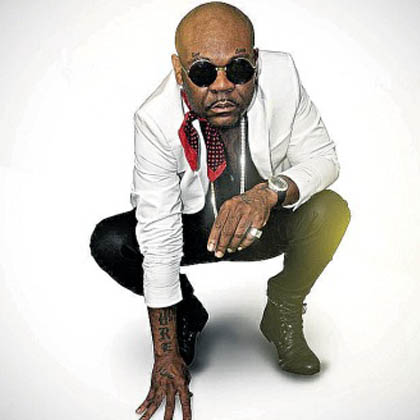 Born, Warren Gladstone Williams, in the St. Ann's Bay hospital on April 24, 1972.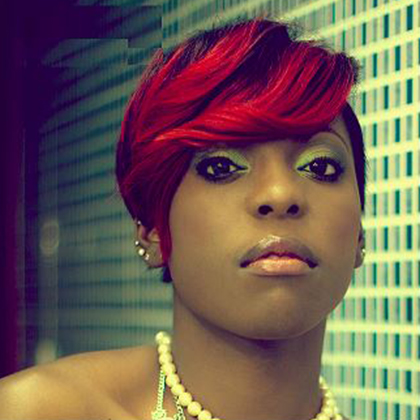 J Capri, whose right name is Jordan Joel Phillips, the daughter of talented Jamaican DJ Mr. Murphy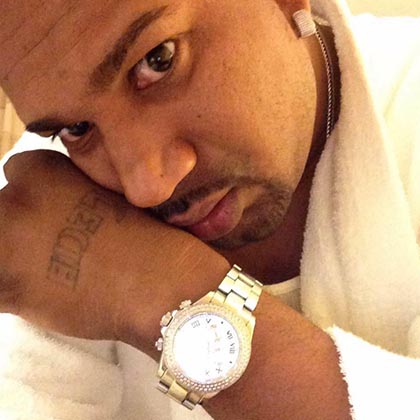 NEGRIL producer Dwayne 'Jah Wayne' Bacchas says there is little opportunity for upcoming artistes in that Westmoreland town.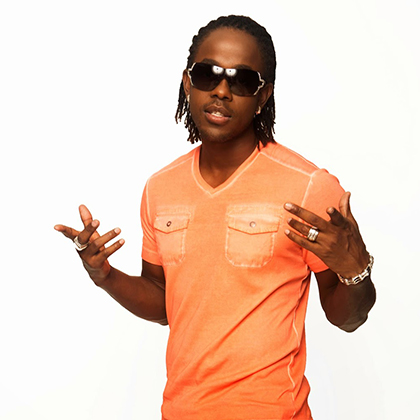 Jamaican dancehall entertainer Eton "Kalado" Gordon was born and raised in the Maxfield Park area of Kingston.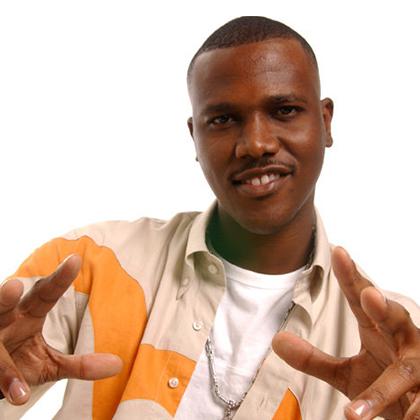 Lyttle was encouraged by his family to pursue music at the young age and has been performing at local events in his teens.

Kenshin Iryo (born June 1, 1981), better known by his stage name Million Stylez, is a Swedish dancehall artist.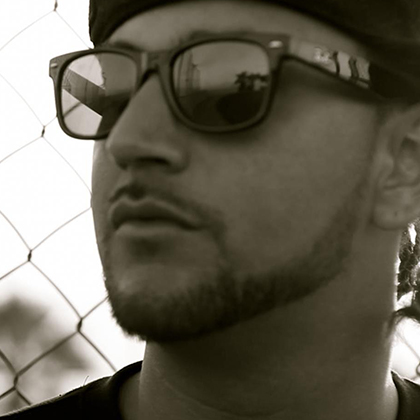 Roc is a recording artist who originally started out doing dancing.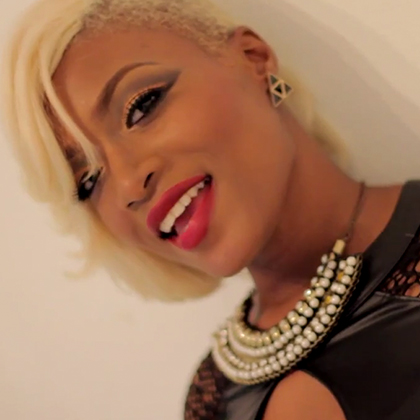 Young, female Dancehall-Reggae artist, Danielle Shand, better known as Tiana has emerged on the Jamaican music scene.

---